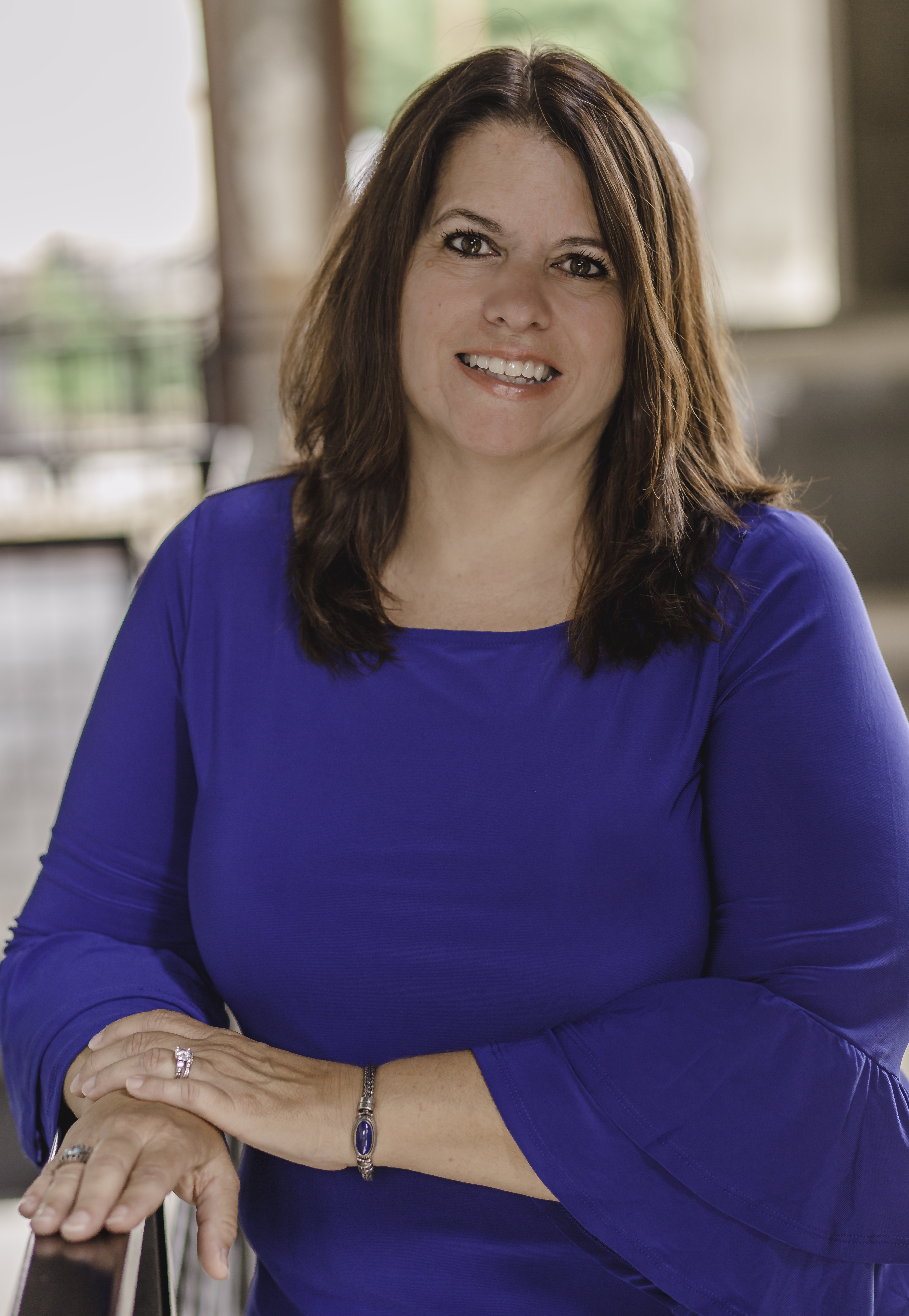 Lisa Nations
REALTOR
LisaNationSells@aol.com
(864) 630-9624
I grew up in the upstate of South Carolina (Pickens & Anderson County) and currently I live in the Greenville area. Since I have lived in the upstate all of my life, I am very familiar with the area market. It would be my pleasure to work with you, whether you are a Buyer, Seller or Investor.

I am a full time, experienced Realtor with over 20 years in sales and management. I am very committed to providing my clients with exceptional service. I will educate and guide you through the legal process of buying and/or selling.

My spare time includes spending fun time with my husband Neal, my two children Landon, Angela, my dog, Facebook, and yard work.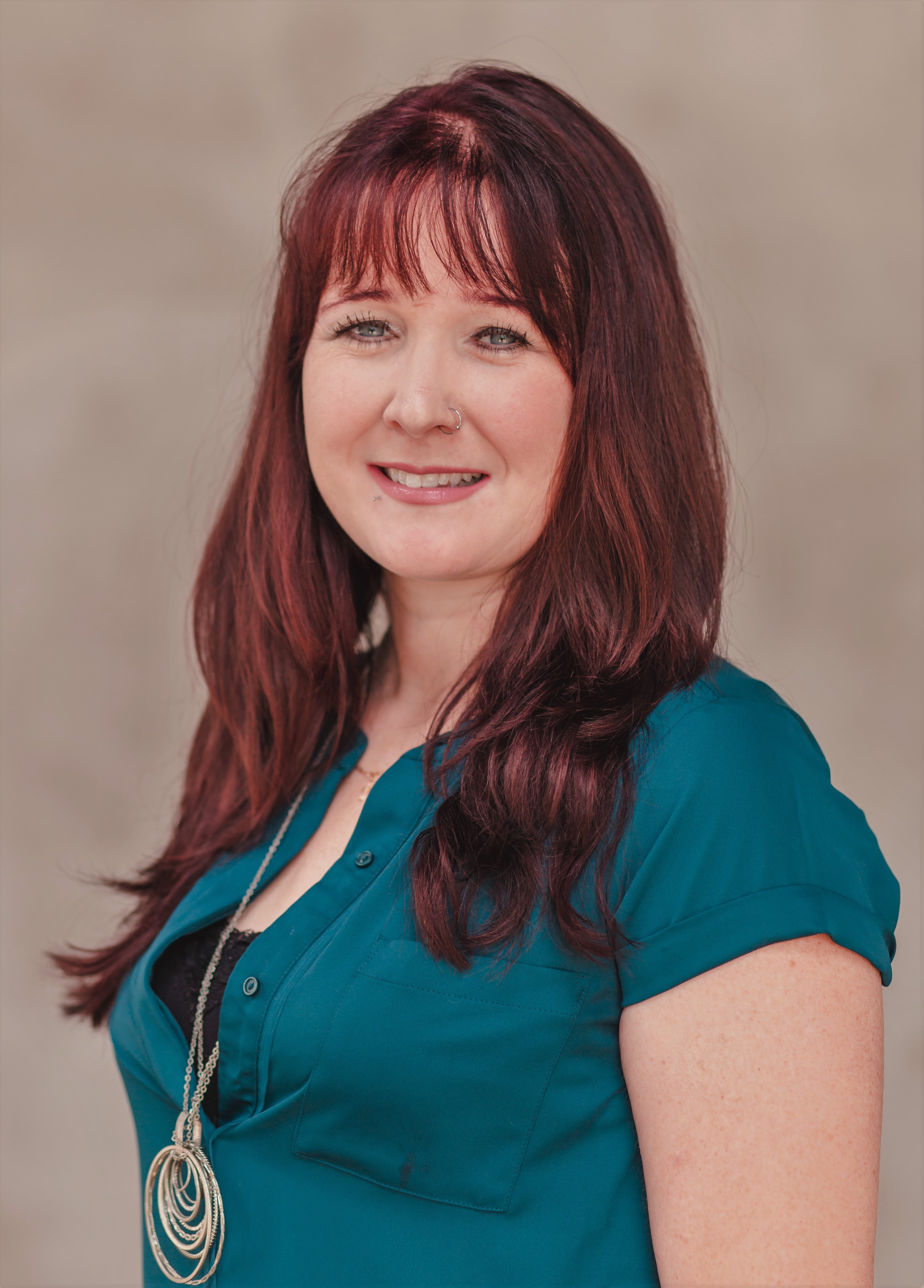 Hillary Newton
Admin Assistant
HNewton@cdanjoyner.com
(864) 225-1205
I was born in VA, but was raised here in the Upstate. I love working with this team because we are all committed to providing excellent service to our clients and also developing friendships along the way. My attitude is simple, " Life is short, help those in need, even when you think you need it the most, for you never know what someone is going through once they walk through the doors of their home." So many people need help, and we are here to meet the needs of the ones who need help buying, selling, financing, and even if you need a referral for a termite guy or a painter, we've got you covered. Come see us, hablo espanol tambien! Yo tengo un poco mas que 12 anos experiencia hablando espanol, so si eres un poco mas comodo hablando con alguien quien puede hablar tu idioma, llamame o ven a nuestro oficina hoy! La dirreccion es: 1924 Pearmandairy Rd., Anderson, 29625, y telefono es 864-225-1205 y pregunta por Hillary. :)