The Electric City
Why Live In Anderson SC?
More than 180,000 people have chosen to live in Anderson County SC, and about 26,000 call the City of Andersontheir home. Anderson County is located in the northwestern part of SC ( also known as Upstate SC), on beautiful Lake Hartwell and in the foothills of the Blue Ridge Mountains. Our area if full of picturesque scenery and has four destinct seasons. If you are looking for a wonderful place to call home, Anderson Homes For Sale is where you should start!
A huge part of Anderson SC is Lake Hartwell. Lake Hartwell is part of the Upstate's Fresh Water Coast with 962 Miles of shoreline. Lake Hartwell was created by the Corp. of Engineers and offers many public recreational facilities including campgrounds, boat ramps and beaches. Additional public recreation activities include golf, tennis, swimming, bowling centers, hiking, movie theaters, the YMCA and many other recreational programs for all ages.
Come and experience Anderson County for yourself.
Cities & Towns – 11 (Anderson, Belton, Honea Path, Iva, Pelzer, Pendleton, Piedmont, Powdersville, Starr, West Pelzer, Williamston)
Airports – Anderson County Regional Airport, with a 6,000-foot runway, is 35 miles from the Greenville-Spartanburg International Airport (GSP); 110 miles from the Atlanta Hartsfield Jackson International Airport (ATL); and 120 miles from the Charlotte Douglas International Airport (CLT)
Businesses – 230 manufacturers, including 22 international firms ( from automotive suppliers such as Plastic Omnium and Bosch to Electrolux)
Interstates – Nearby access to I-85, I-26, I-95, I-20, and I-77
Rail-lines – Two Class 1 railroads (Norfolk Southern Railway and CSX Transportation) and two short lines (Pickens Railway Company and Greenville & Western Railroad Company)
The City of Anderson is also known as "The Electric City" for pioneering long-distance power transmission. It was the first Southern town to have an unlimited supply of hydro-electric power. Anderson has kept that progressive edge and is a major growth center and still enjoys the 16th lowest cost of living in the country.
Discover the "Electric City" up close and celebrate at the annual Anderson Soiree street festival. Downtown Anderson even boasts an annual Chili Cook-Off, where visitors and locals alike sample local, regional, and celebrity chili creations.
There are many other cultural activities and attractions from which to choose in Anderson SC. The Fine Arts Center of Anderson College offers the Centre Stage Performing Arts Series. The Anderson Community Theater, the Anderson Symphony Orchestra Association, and the Project Challenge Playhouse all play a part in the excellent quality of life Anderson residents enjoy. There's never a lack of things to do, from the many productions, fairs, festivals, and annual events.
Anderson Homes For Sale
Anderson homes for sale, with beautiful golf and lake communities, condominiums, residential housing, farms and equestrian communities, and even some rural areas, offers living at its best. Anderson real estate is booming. Part of the reason is being so close to other larger towns like Greenville SC and it's proximity to I85, the mountains, and so much more.
Are you wanting to search Anderson homes for sale? Then you have found the right place! Sign up for our email notifications and you will be notified immediately when there are new Anderson homes for sale that hit the MLS. Our website is updated every 15 minutes.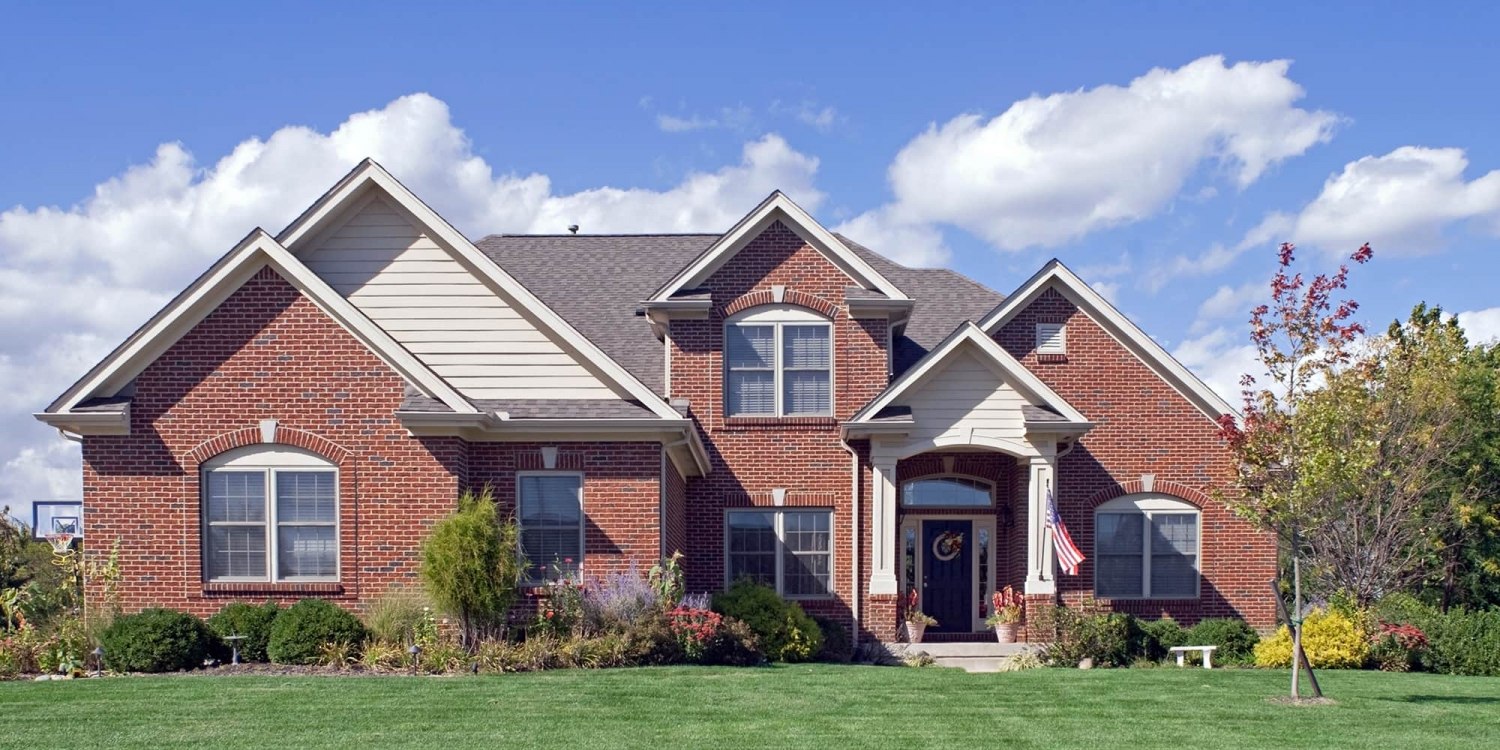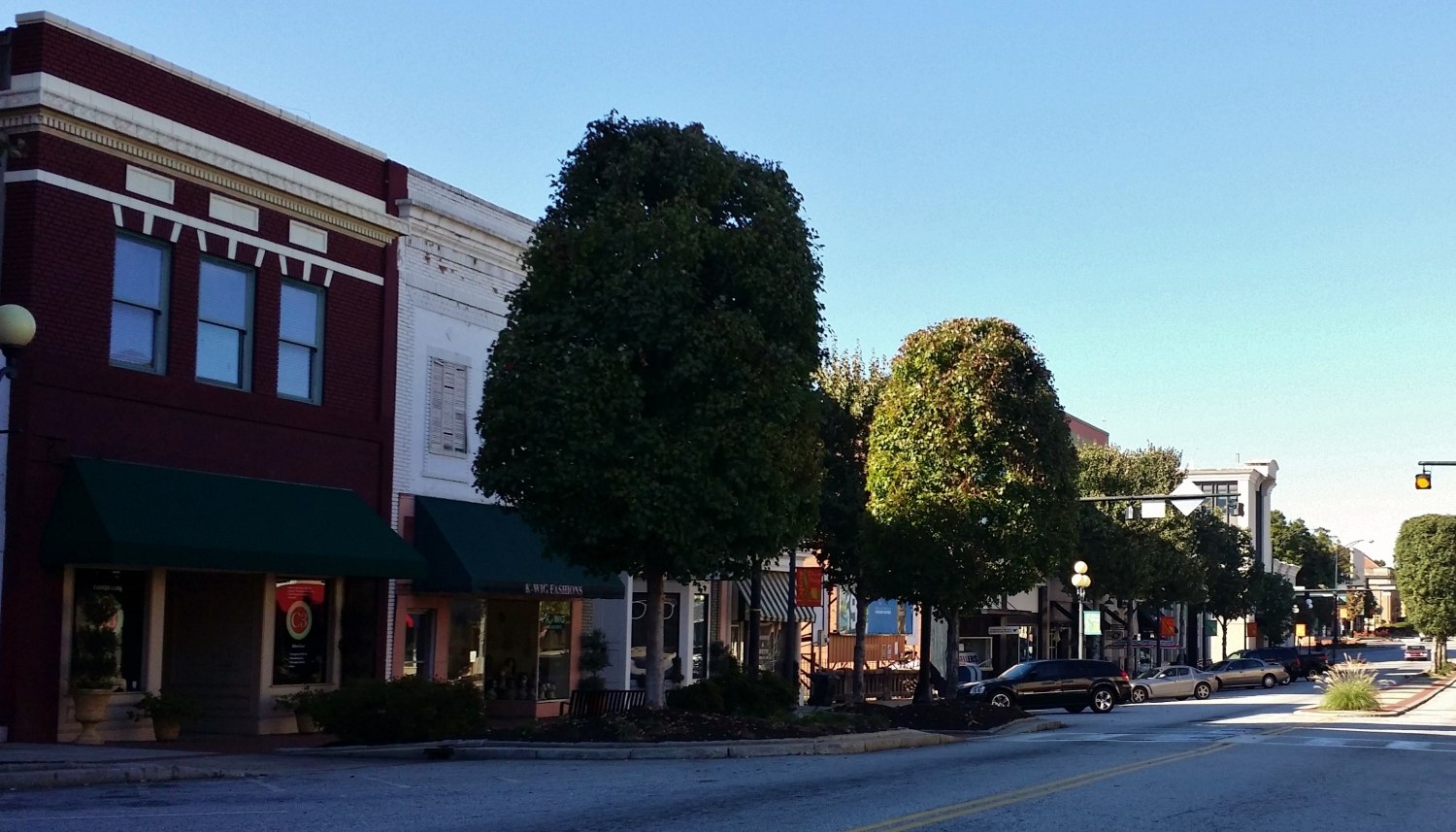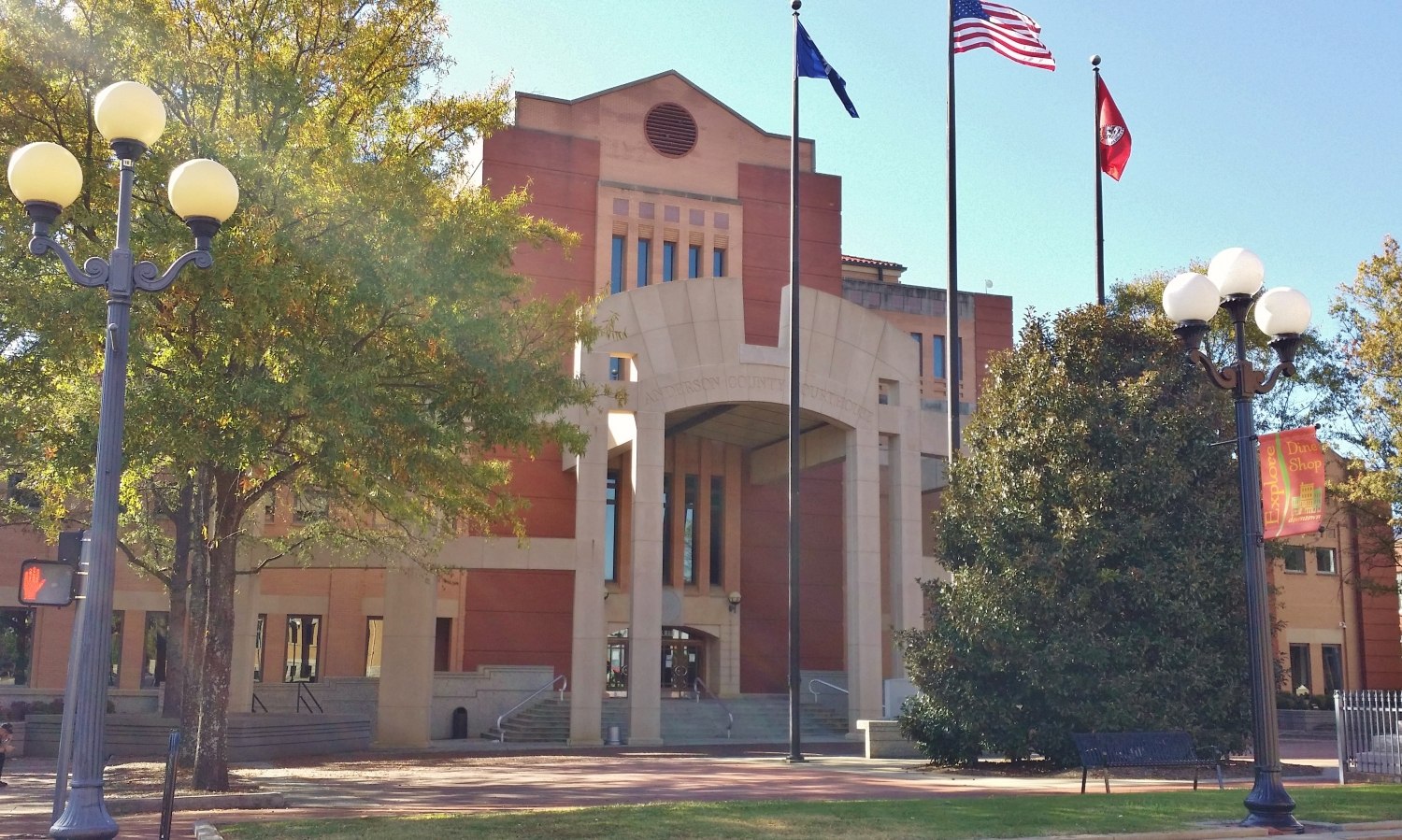 THINGS TO DO IN ANDERSON SC
Anderson Music, Arts & Entertainment / Attractions